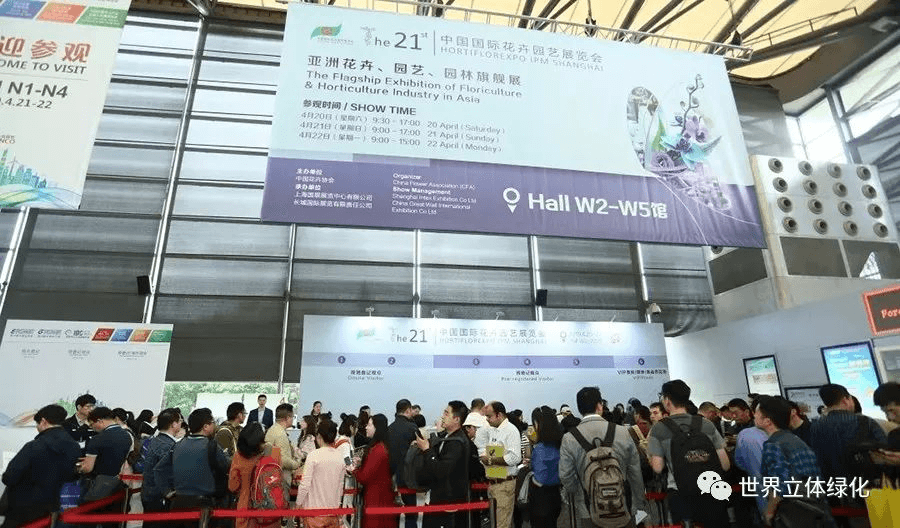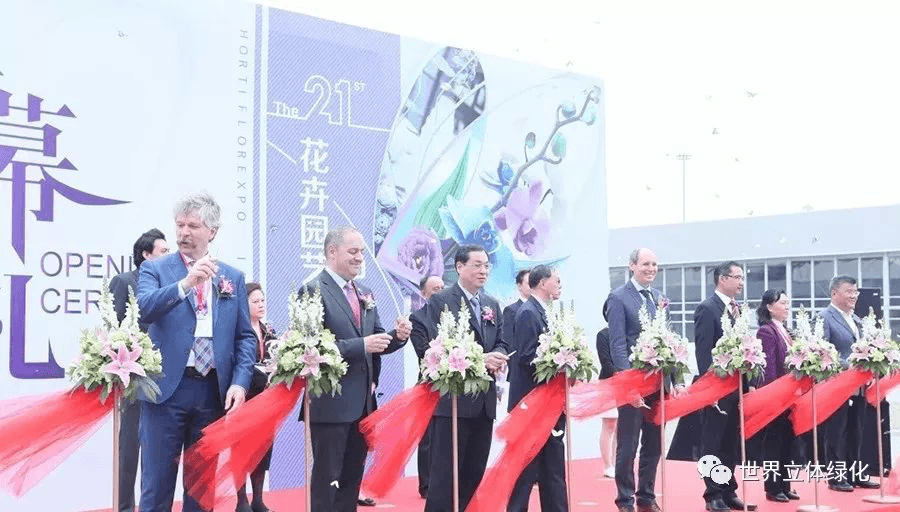 As the largest and most authoritative flower, horticulture and garden trade exhibition in
Asia, Sol Group has created the ecological imagination of the city of the future with the

beauty of nature. Discussion on the development of the greening industry has provided a

variety of three-dimensional greening high-tech and solutions for the construction of

national ecological cities.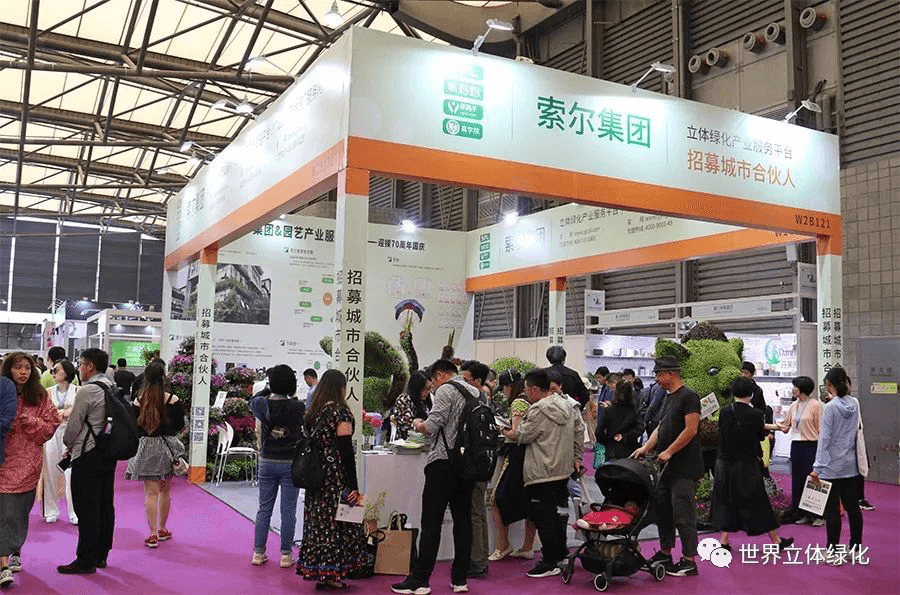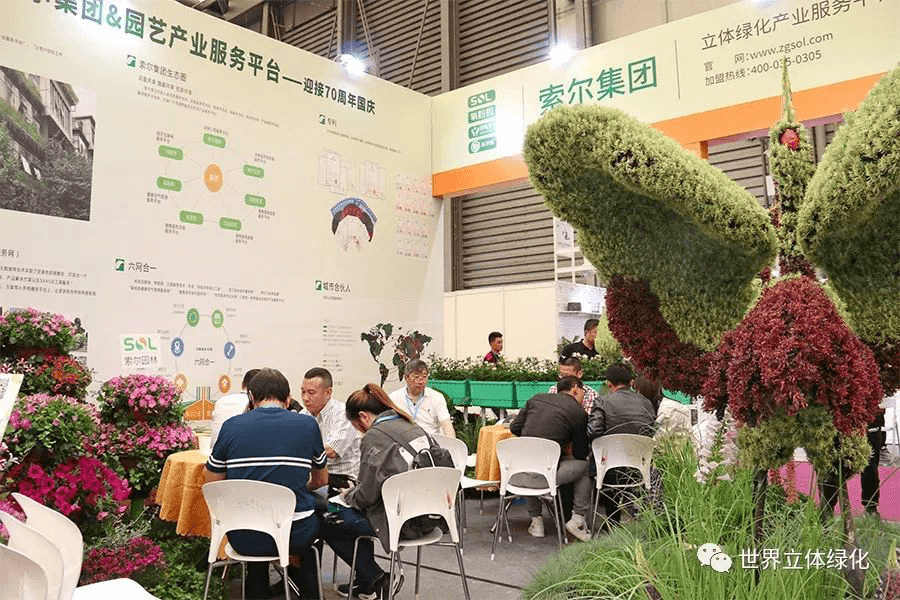 As a pioneer brand in the field of three-dimensional greening and smart ecology, the Sol
Group has brought many innovations into one, three-dimensional greening project solutions,

multiple smart air housekeeping equipment, and urban landscape improvement application

cases. The scramble to interview reports has attracted many three-dimensional greening and

horticultural elites to stop.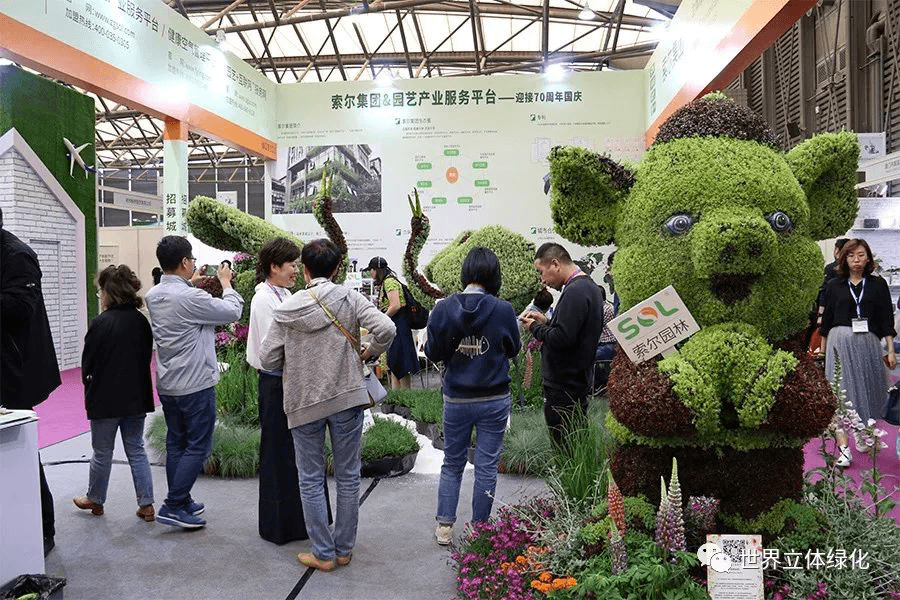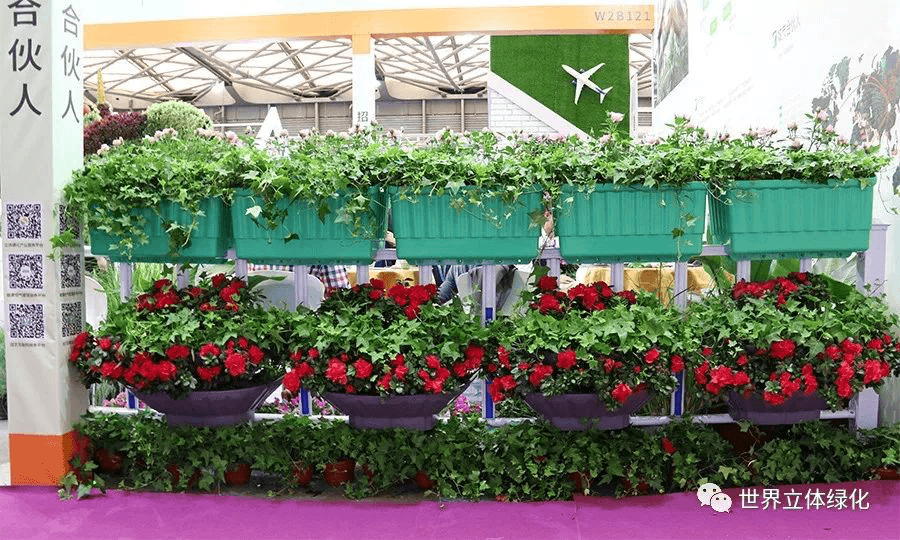 When Sol designed the urban landscape improvement solution, he would consider the on-site environment of roads, parks and squares in the city: such as road greening scenes, the length of green roads, the width of sidewalks, sidewalks, the material of road guardrails, and the load bearing. Factors such as the height and diameter of the light pole. In order to achieve the best green landscape effect, the container, plant configuration, irrigation outline, and maintenance plan are indispensable.